About MMA2 Training Academy
The Federal Government of Nigeria in the year 2000 embarked on a process of reforms in the aviation sector which include, transferring the responsibility of the development, financing, management and operations of Nigerian airports to the private sector.
Bi-Courtney Aviation Services Limited (BASL) was awarded the concession by the Federal Government to develop, finance, manage and operate the Murtala Muhammed Airport Terminal 2, Lagos (and ancillary assets) under a Design-Build-Operate-Transfer (DBOT) arrangement.
This marked the birth of the Murtala Muhammed Airport Terminal 2 (MMA2). The terminal was inaugurated on April 7, 2007 by then President Olusegun Obasanjo and flight operations commenced on May 7, 2007.
MMA2 Training Academy (the training wing of MMA2 Terminal) came into being on 1st of March, 2019.
It was basically designed to bridge the gap in the training needs of BASL staff and to provide world class training and facilities to all stake holders in the Nigeria industry.
OBECTIVES
To develop, motivates sustain a strong human resources for optimum performance for MMA2 Terminal and the aviation industry.
To strengthen and sustain the revenue growth of BASL by maintaining a sound financial management system.
To provide modern training facilities and equipment that meet international standards. 
TRAINING METHODOLOGY
Our highly interactive training courses are led by industry experts to provide the best mix of experience, theory and practice in a professional learning environment, using real case studies, practical applications, and software. We constantly provide world class trainings, using the best technologies and professionals.
MMA2 Training Academy Training Courses are the most cost-effective and efficient way to train your team. A complete learning solution of Aviation and Behavioral courses delivered at our training facility or at your preferred location and time. We deliver In-House Training Courses
Training Mode: Instructor -Led (Available Online, Live and On-premise).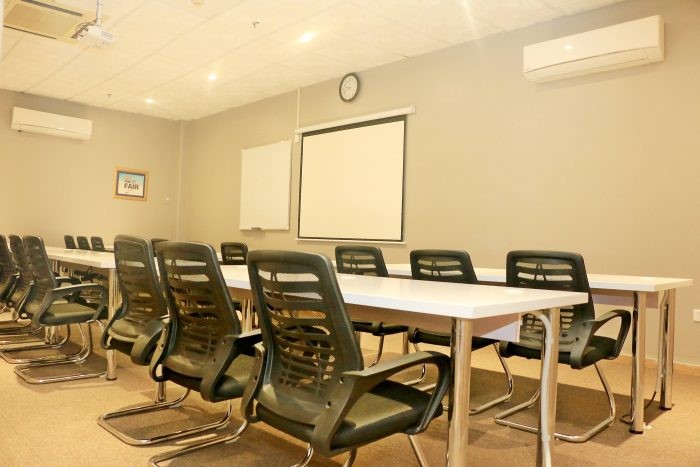 Training Facility
The Training facility consist of 3 well-furnished training classrooms with a seating capacity of 20 delegates each.
The training facility also boast of the following features:
Virtual classrooms and meeting rooms
Business Solutions – Secretarial, printing and copying etc
Training Services and Customized trainings for groups
Accessibility for special assistance
Easy parking amenities
Free wifi etc.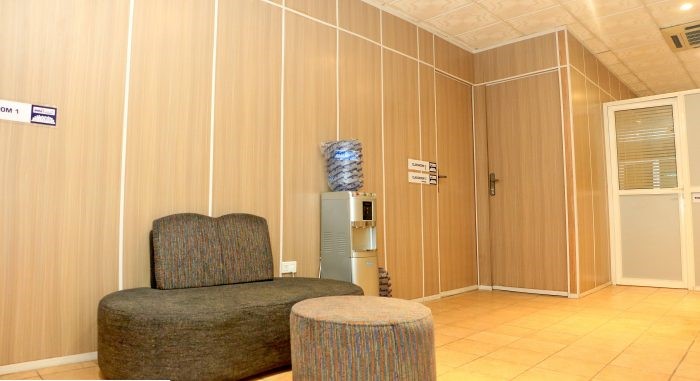 APPROVAL, ACCREDITATION & PARTNERSHIPS
MMA2 Training Academy is accredited and authorized by the Nigeria Civil Aviation Authority (NCAA) as Approved Aviation Security Training Provider.
AVIATION SECURITY COURSES
Aviation Security Awareness Training
ASTP 123 (BASIC)
ASTP 123 (Cargo and Mail Security)
ASTP 123 (X-Ray Interpretation and Screening)
General Aviation Security Awareness (Airport/Airline Staff)
General Security Culture Training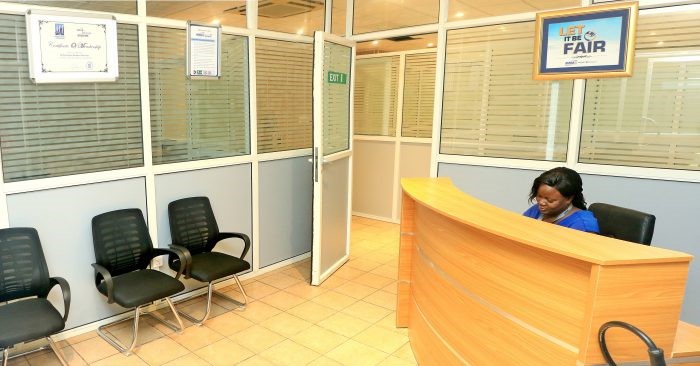 AVIATION SAFETY COURSES
Aviation Safety Awareness Training
Fire Safety and Emergency Management
Emergency First Aid
BEHAVIOURAL COURSES
Excellence Customer Service Training
Leadership Training
Presentation Skills
Emotional Intelligence
PARTNERSHIP
The Academy partners with other relevant practitioners to facilitate deliveries of identified behavioural, leadership, management and supervisory development interventions.