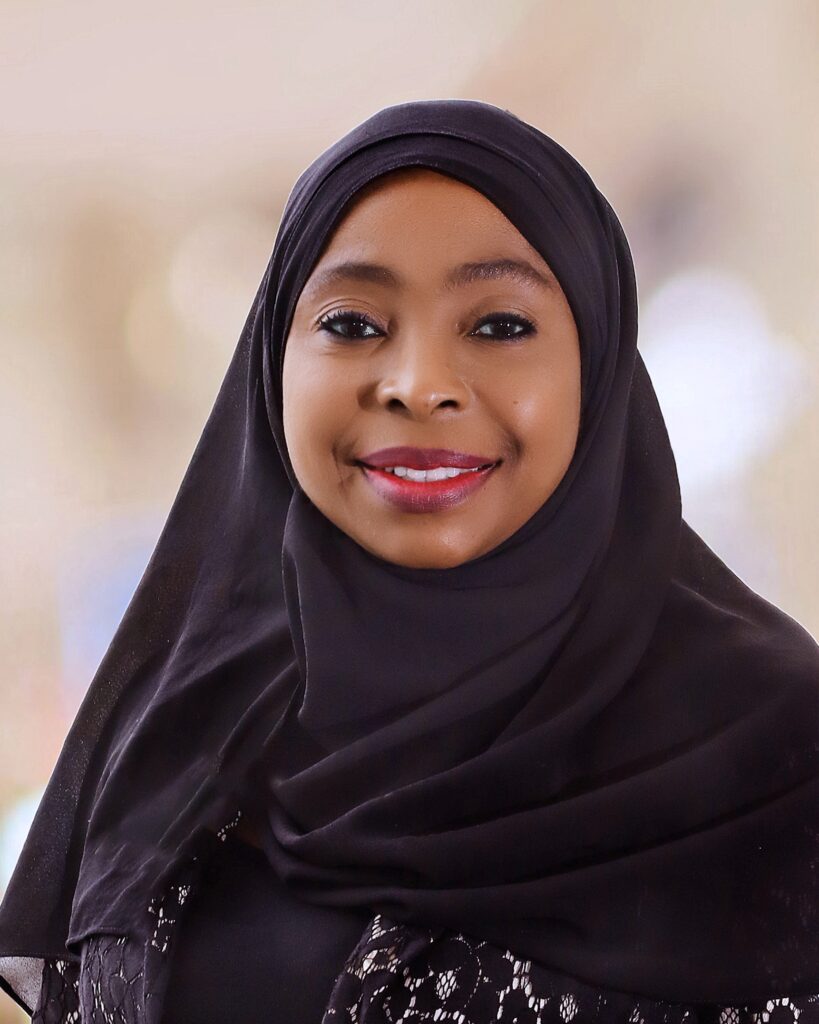 Head, Safety
Nafisat is a safety professional with 14 years' experience in safety risk and safety management systems within the Aviation industry.
She has a vast knowledge in ensuring Aviation safety, analyzing systems and ensuring compliance with regulatory requirements. She has remarkable ability in accordance to Standard Operating Procedures.
A competent risk assessor and a qualified HSE trainer.
Nafisat is a graduate of Environmental Management, and had her Master's in Business Administration. She is presently taking a Postgraduate Diploma course in Aviation Management with Nigeria College of Aviation Technology.