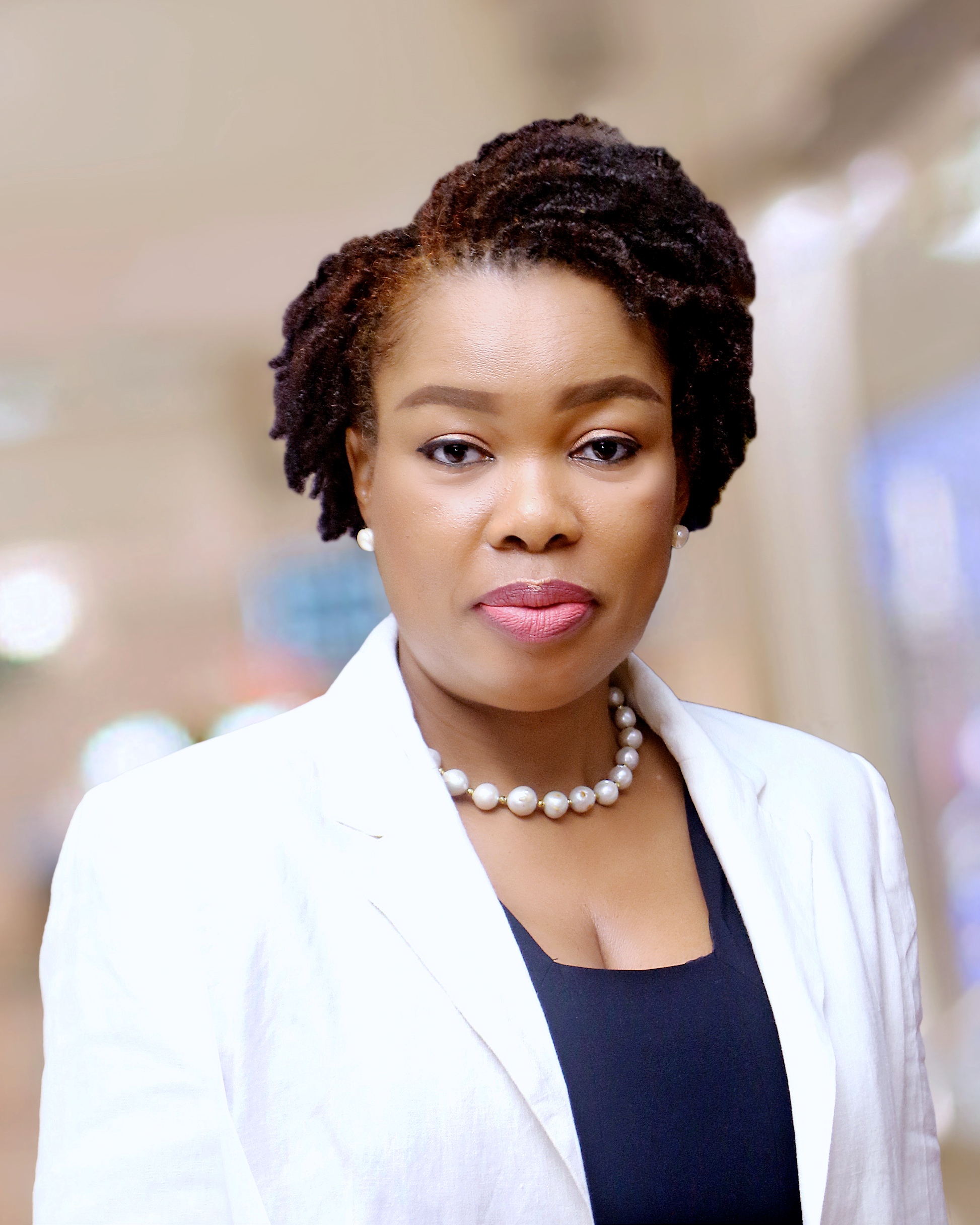 Head, Aviation Security (AVSEC)
Monica is a highly experienced professional with over 16 years' experience in the Aviation Industry: from Demonstrated Management of Airport Ground Operations, to strong Aviation Security and Safety Management, Business Development and process improvement.
Monica belongs to a number of professional bodies, among which are: American Society for Industrial Security (ASIS), Association of Industrial Security and Safety Operators of Nigeria (AISSON) and International Foundation for Protection Officers (IFPO), Naples, Florida, United States. She has attended seminars, conferences and specialized training on Innovative Solutions to Insecurity in Nigeria
Monica graduated from Kaduna Polytechnic with an HND in Accounting. Her love for learning has further inspired a second degree in Psychology at Ekiti State University and Post Graduate Diploma in Management at Ladoke Akintola University of Technology, Oyo State.