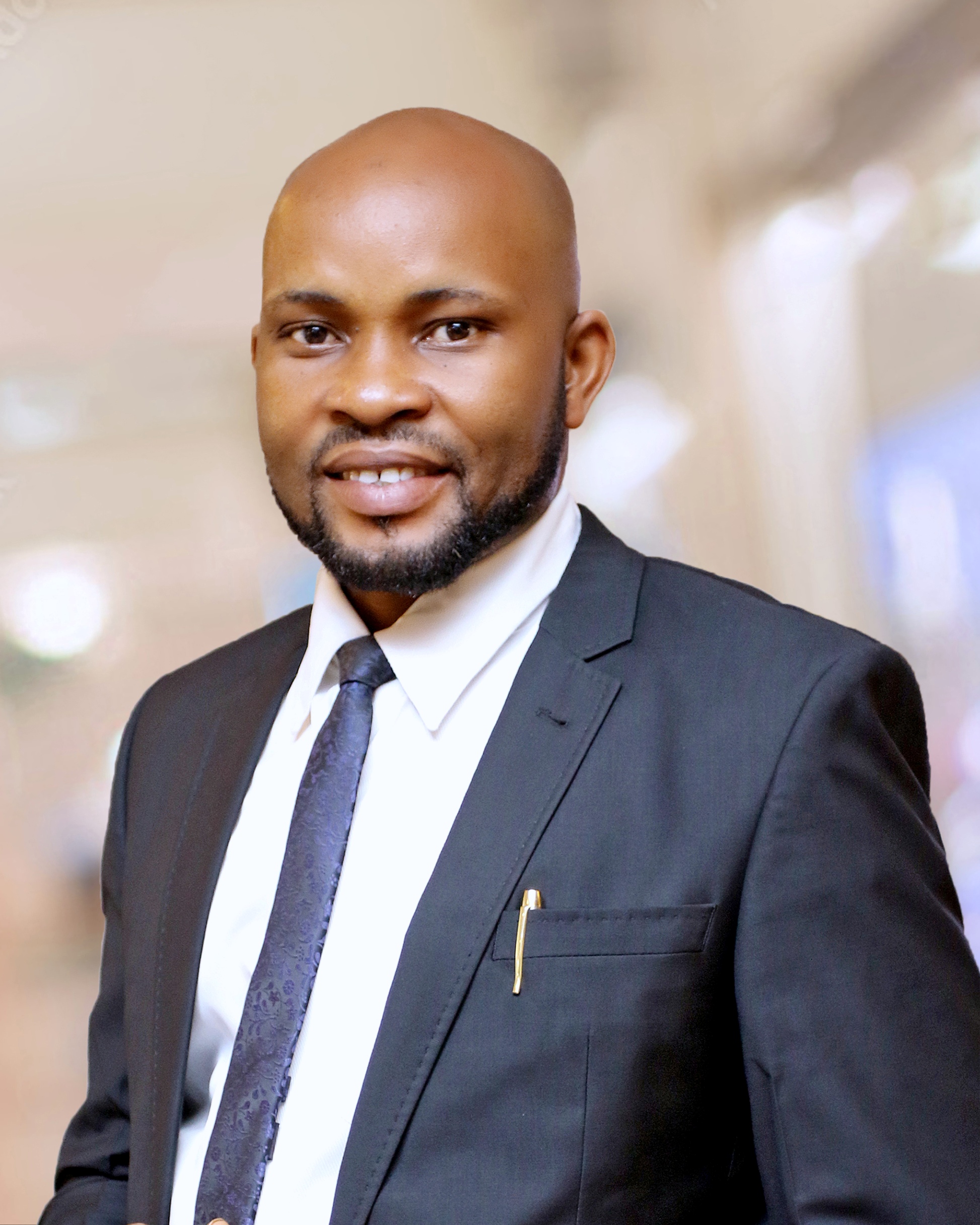 Head, Technical Services
Chidoka (MNSE, COREN) is a certified Engineer with over 16 years' professional experience that cuts across Aviation Industry, Oil and gas, Manufacturing and Logistics sectors.
Chidoka has a vast managerial wealth of experience in Planning, Monitoring, Evaluation, Maintenance, Services and projects execution. He has consulted in different aspects of Mechanical Engineering, and has functioned in different roles.
Chidoka has a degree in Mechanical Engineering from Federal University of Technology, Owerri.